About Us
Motherhood are the most beautiful and significantly life-altering events in a woman's life. DIAPEX supports a mother's deep affection for her children as they grow.
We believe that it is every mother's desire to provide the utmost comfort for their baby. With its high quality and advanced features, DIAPEX supports parents by sharing the burden of child-caring tasks and enhancing the joy of child-raising.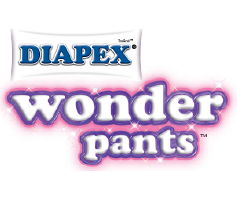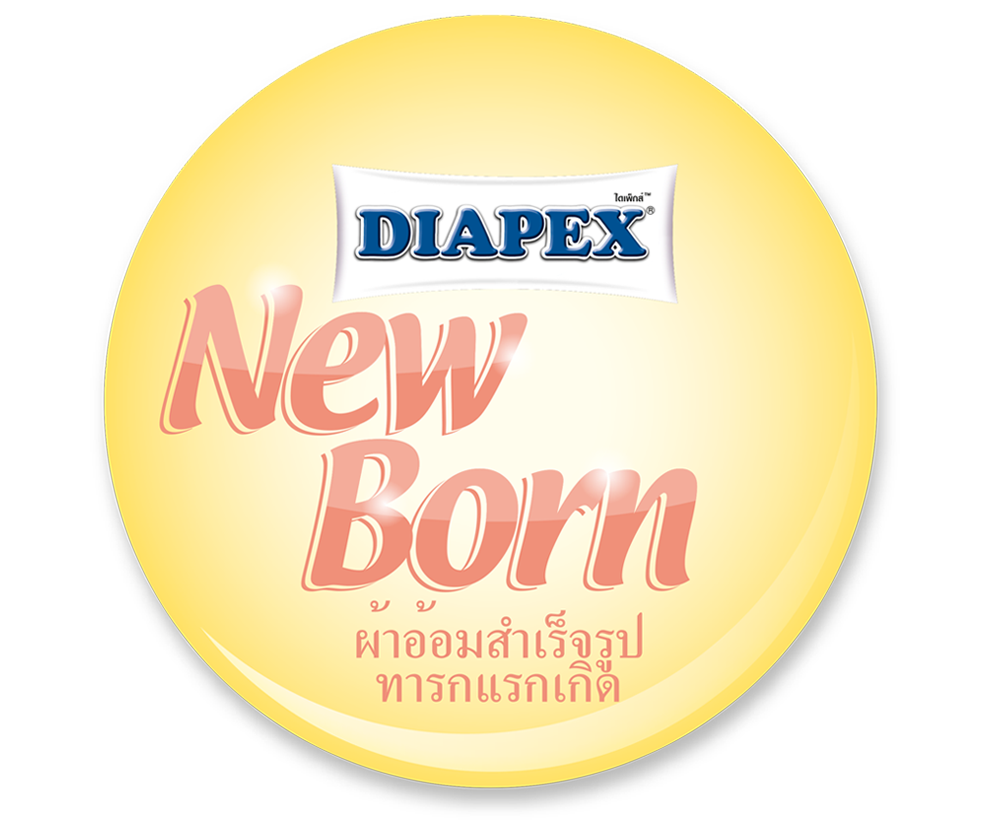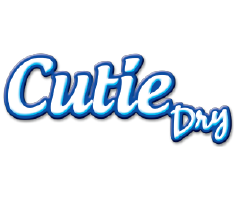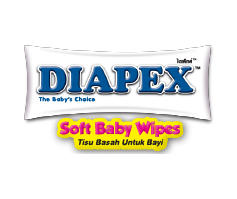 Why Us
A healthy baby is an active baby and we are here to make sure his diaper has all it takes to handle your baby's extra energy. At DIAPEX, we are constantly improving ourselves to suit your baby's routine.
DIAPEX Easy

Improved Wonder Tapes with size Indicator at frontal loop for better fit for preventing any leakage.

New Cheerful Breathable Cloth-like Cover for greater comfort and air flow.

Up to 10hrs of Dryness  Long lasting absorbency and dryness for day & night usage.
DIAPEX Wonder Pants

Cheerful backsheet design for different sizes.

5X Superior Absorbency. Embossed top sheet enhanced by anti bacterial SAP for ultra dryness and quick absorbency that keeps baby's skin fresh and dry.

360° All round Waistband for Firmer & Softer Fit.

Roll up and secure the used diaper with disposal sticky tape.
DIAPEX New Born

Enables better airflow and helps to prevent rashes.

Lets you know when your baby needs a diaper change.

Prevents friction between diaper and unhealed navel.
Cutie Dry

Breathable Cloth-like Cover for better air flow.

Soft Refastenable Wonder Tapes for better fit.

Stretchable Waistband for a better and comfortable fit.
DIAPEX Soft Baby Wipes

With Vitamin E & Aloe Vera.

Fragrance Free and Alcohol Free.