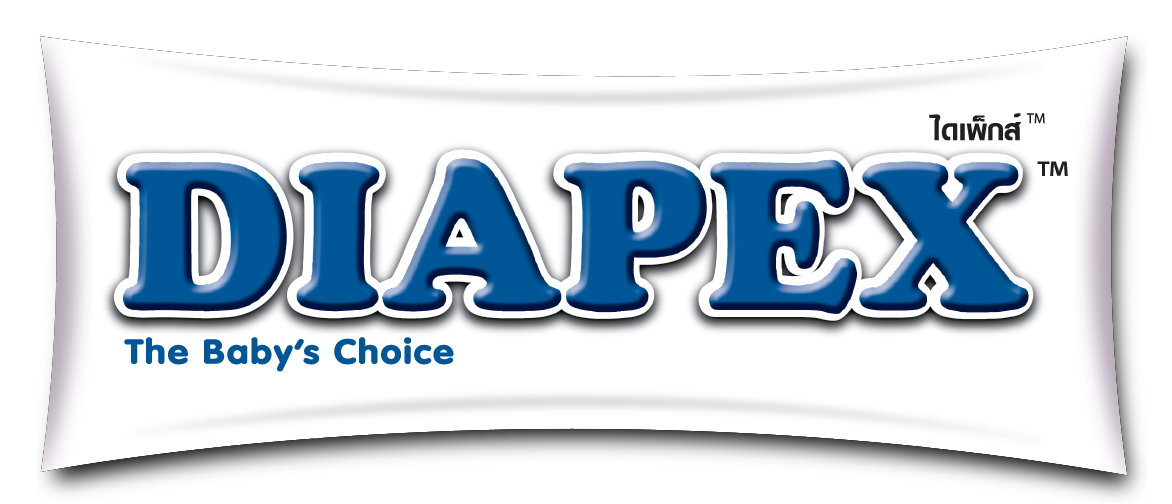 Sample Request
Thanks for requesting sample from NTPM. We will ensure you will request the right sample for your little one according to the brands that you are using. Fill in the below details to receive a Free Sample.We will send it to your little one right to your doorstep.
Terms & Condition
* Only 2pc sample pack will be sent per child per house. Repeated the address will not be entertained.
* Repeated requests from the same household for the same child are allowed only after a waiting period of 6 months.
* Please allow up to 2 months for delivery.
* A valid MyKad number is compulsory for proceeding with sample requests.
* Sample requests are valid for Malaysian resident only.
* Sample requests with incomplete personal details will not be entertained.
* Nibong Tebal Enterprise Sdn. Bhd. reserves its right to cancel, terminate or suspend this program with or without any prior notice and reason.